So you are really hooked to the design of this car that you saw online. And you are intrigued by its design? You don't know how this was made, you attempted and drew but something was always off! You said to yourself "Man, only if I knew how to be a car designer then I could make this car a little better, a little bit more personal".
Well most of us who aspire to be one of the elite car designers start off with the same thought process.
We all want to get to that state of design perfection. We all wish we were able to create the car design of our dreams. BUT… There is always this BUT that barges in between our dream of being a great car designer and actually becoming one.
So, if you are also in search for that "BUT", then you have come to the right place. Let us give you peace, let us give you 5 easy steps to become the car designer that you always wanted to be.
Let's begin
Start Sketching Like There Is No Tomorrow
The Dooms Day is near, the Apocalypse, yes, it's the END OF THE WORLD tomorrow. And you have this one day, this perfect morning that you woke up to. Knowing that there is no tomorrow you want to sketch that one car you always wanted to make.
You take out your pencil, you take out your sheet of paper and you just draw. Draw till your heart's content, you draw the perfect straight lines, circles, ovals, triangles, cubes and squares. You draw and you are satisfied with what you have done.
If you have reached this stage of satisfaction towards your days' work, then you have learnt the first thing about being the Best Car designer.
Build A Portfolio and Regularly Update It.
You have the skills; you have the creativity to create designs from scratch. Now all you need is to Showcase it. A portfolio! Yes, a collection of all your best works in one place sounds just about perfect.
Take a file, and stack all your best works in them.
(Bonus tip: keep a butter paper or a tracing paper between two drawings or get those files with plastic leaves. This helps in keeping the drawings smudge-proof.)
Join a Graduate Programme and Do Master in Design
Join a graduate program in any good college with graduation in design being the priority. You will not be eligible to do any kind of work in any established industry unless you have a graduate degree, it's as simple as that.
So prioritise joining a good transportation design college. And even if you have not taken up transportation design as a graduation subject, then don't worry a masters in design is your gateway to becoming a car designer.
Need help finding colleges? We have you covered!
Click HERE for top design colleges in Abroad countries.
Click HERE for top design colleges in India.
Do A Internship And Learn The Fundamentals Of The Industry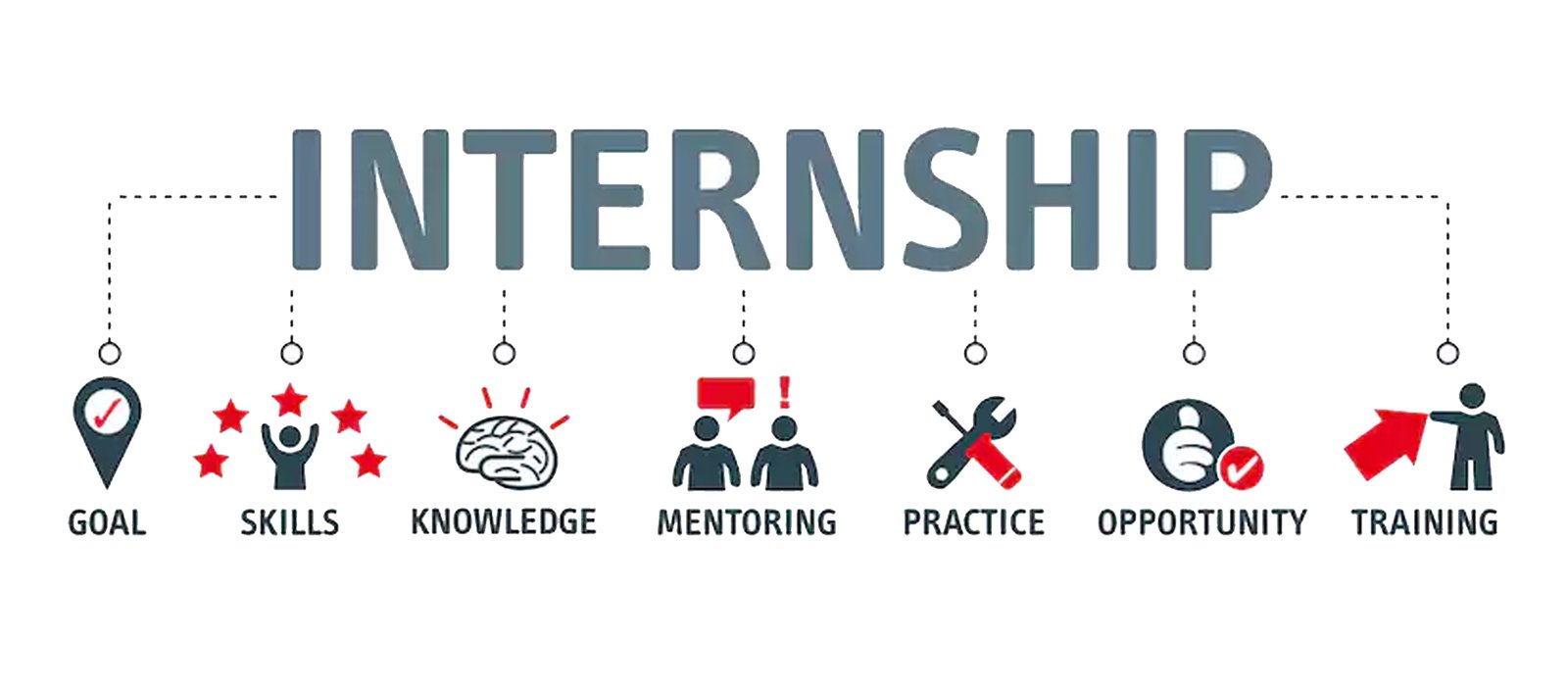 An internship is your greatest opportunity to grow contacts, create impressions, understand the industry internally and hone your existing skills. Apply for internships to every well-known company that you know of.
This is the time to network and to be on the good list of all your contacts. work hard and be in the spotlight.
Apply For Startups With Your Kickass Portfolio
This is the endgame. This is what you have been preparing for all this time.
An automotive designer in India on an average earns more than ₹7.6 lakhs per annum.
Revise the portfolio. Digitize everything. Invest in your personal portfolio website. Put up all your best works in Behance. Make them discover you faster.
Find companies that you like and send them a cover letter, your resume ( please be creative and not boring!you are a designer!) along with your portfolio.
A smaller company will give you flexibility and opportunity to learn from the ground up but will lack the knowledge base and experience of a bigger company. Both have their positives and negatives and hence it's up to you to decide which sector makes you comfortable.
Designing cars and watching them become a reality is a bliss that very few have experienced. So work hard, follow the steps and be the best car designer in the world!!
And yes, never ever and I mean never miss an opportunity to sketch!
Love Cars?
Interested in Car Design?
We have a course just right to fuel your interests! Learn more about our Diploma in Car Design online course!